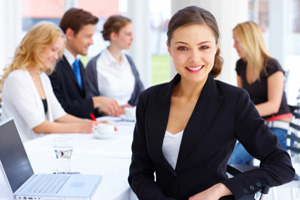 Rokrem, Corp. specializes in the consulting, distribution, sale, service, retrofitting, repair of all types for both offshore and land lifting and material handling equipments, and the sale and installation of parts and accessories for the optimal efficiency.
Rokrem, Corp. has factory trained service technicians with fully equipped service means for all your on-site service needs.
Please enjoy your tour of this site and feel free to call or email us at info@rokrem.com for more information, a demonstration, pricing or support.